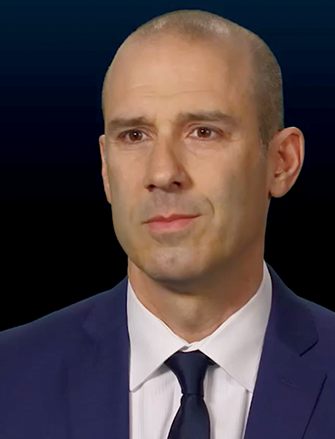 Richard Muruve
CEO, DIRECTOR &
CO-FOUNDER
Mr. Muruve co-founded Arch Biotech Inc. with the Arch Inflammation team in 2006. Arch Biotech operated as a private company for four years and motivated the formation of Arch Biopartners in 2010. At that time, Arch Biopartners simultaneously acquired the commercial rights to the brain tumour targeting and peptide-solid surface technology platforms, launching the portfolio approach to drug development that Arch continues to oversee today. Prior to Arch Biotech, Mr. Muruve was a Vice President at Bank of Montreal where he spent 12 years in the Investment Banking Group. Mr. Muruve has a MBA from the University of British Columbia.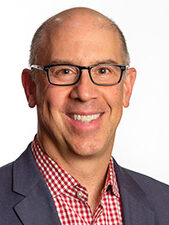 Dr. Daniel Muruve Ph. D
Chief Science Officer (CSO)
Co-Founder
Daniel Muruve is a Professor in the Department of Medicine at the University of Calgary. He graduated from the Faculty of Medicine at the University of Manitoba in 1989 and has undertaken extensive post-graduate medical and scientific training over 10 years at the University of Calgary, Harvard University and the University of Lausanne. Dr. Muruve is a certified kidney specialist and a basic scientist with expertise in the biology of kidney disease and the molecular basis of inflammation and the immune system. He is an AHFMR Clinical Senior Scholar and holds a Canada Research Chair in Inflammation and Kidney Disease.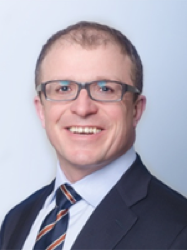 Andrew Bishop
Chief Financial Officer, Director
Mr. Bishop is a Partner and Co-Founder of Bingley Capital Inc., and brings over 20 years of experience in advising biotech and health care companies. He has worked on over 100 financing and M&A transactions over his career. Prior to establishing Bingley Capital in 2009, he held senior roles in investment banking, including Head of Health Care Investment Banking at HSBC Securities (Canada) Inc., where he covered biotech, pharma, and specialty pharma companies. He started his career in investment banking focused on companies in Quebec. For the past 9 years, Mr. Bishop has also served as a Director and Chair of Willow Breast & Hereditary Cancer Support, a not-for-profit organization focused on breast and hereditary cancer. Mr. Bishop received an International M.B.A. (with Distinction) from the Schulich School of Business at York University, and a Bachelor of Arts in Political Science and Economics from McGill University. He also received his Chartered Financial Analyst designation.